Do You Have A Construction Project We Can Help With?
Specialists In Modern Construction
Parkinson Builders Ltd is a family run construction firm, headed up by brothers Chris & Bill Leaver. We are based in Preston & operate across Lancashire, Cumbria & the North West of England.
Our Core Values
The staff at Parkinson Builders are highly trained and skilled and can advise on any aspect of a project. Let us know your ideas and Parkinson Builders will help you expand on them.
Latest Projects
Keep up to date with all the latest news here. If you would like to learn more then please click on one of the articles below.
Our Philosophy
At Parkinson Builders Ltd
Controlling the impact of our projects on the environment is important to both Parkinson Builders and our Clients. We take our responsibility towards the environment seriously and have an Environmental Policy in place that promotes sustainable construction methods that have a minimal impact on the environment.
We are dedicated to increasing our ability to reuse, recycle and improve our purchasing of sustainable products.
We are also working towards achieving ISO 14001 within the next few months.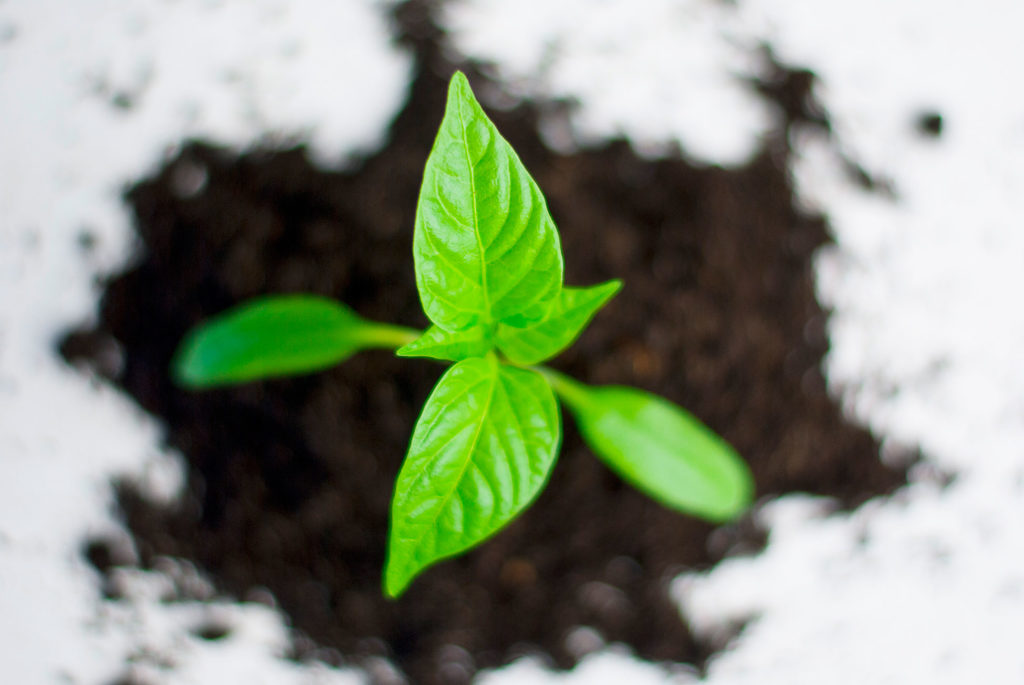 Accreditations
Parkinson Builders Ltd are all highly trained and skilled and have the relevant qualifications to enable them to work safely and to a high standard.