Do You Have A Construction Project We Can Help With?
Our Philosophy


Corporate Social Responsibility
Quality
A high level of quality is essential throughout our business and we have a robust & comprehensive Quality Management System in operation. In 2019 we obtained ISO 9001:2015 accreditation – the international standard for a quality management system(QMS).
We employ a local workforce of time served & highly skilled Joiners & Bricklayers, some having over thirty years' experience in the Construction Industry. Our team of Managers and Supervisors have undergone SMSTS & SSSTS training and all are Qualified First Aiders.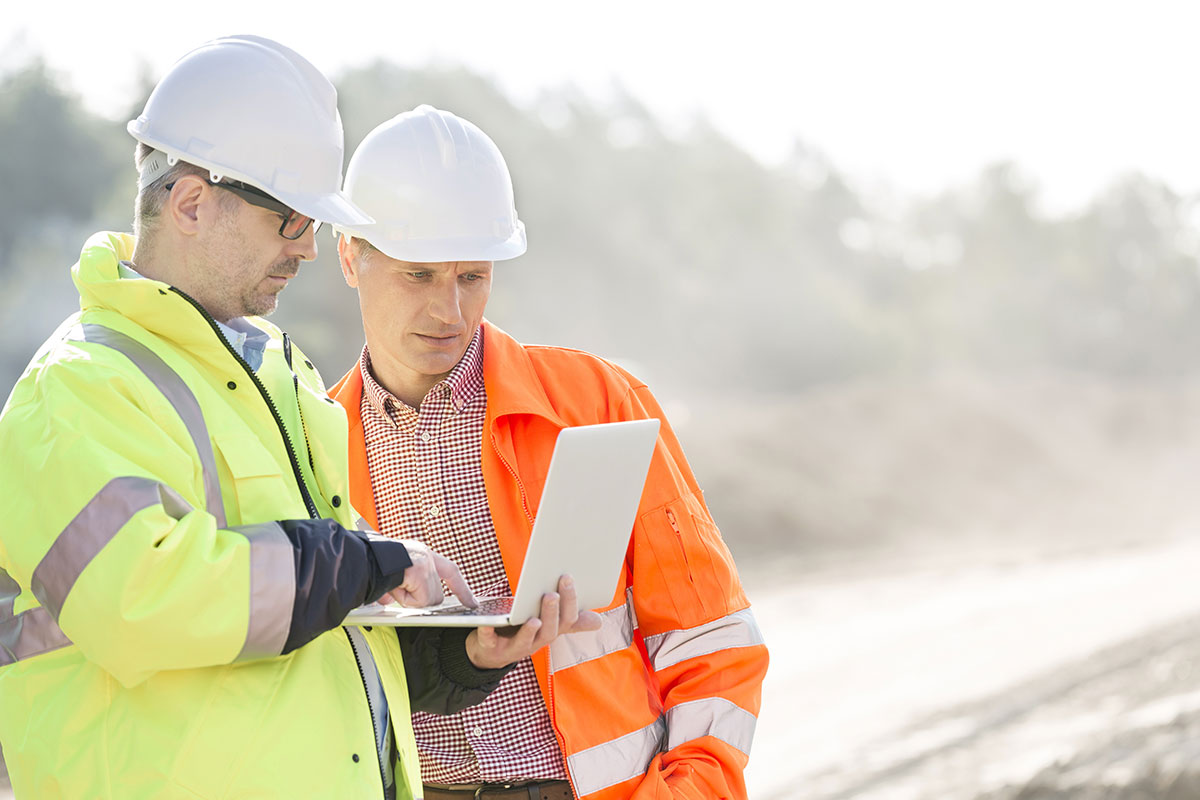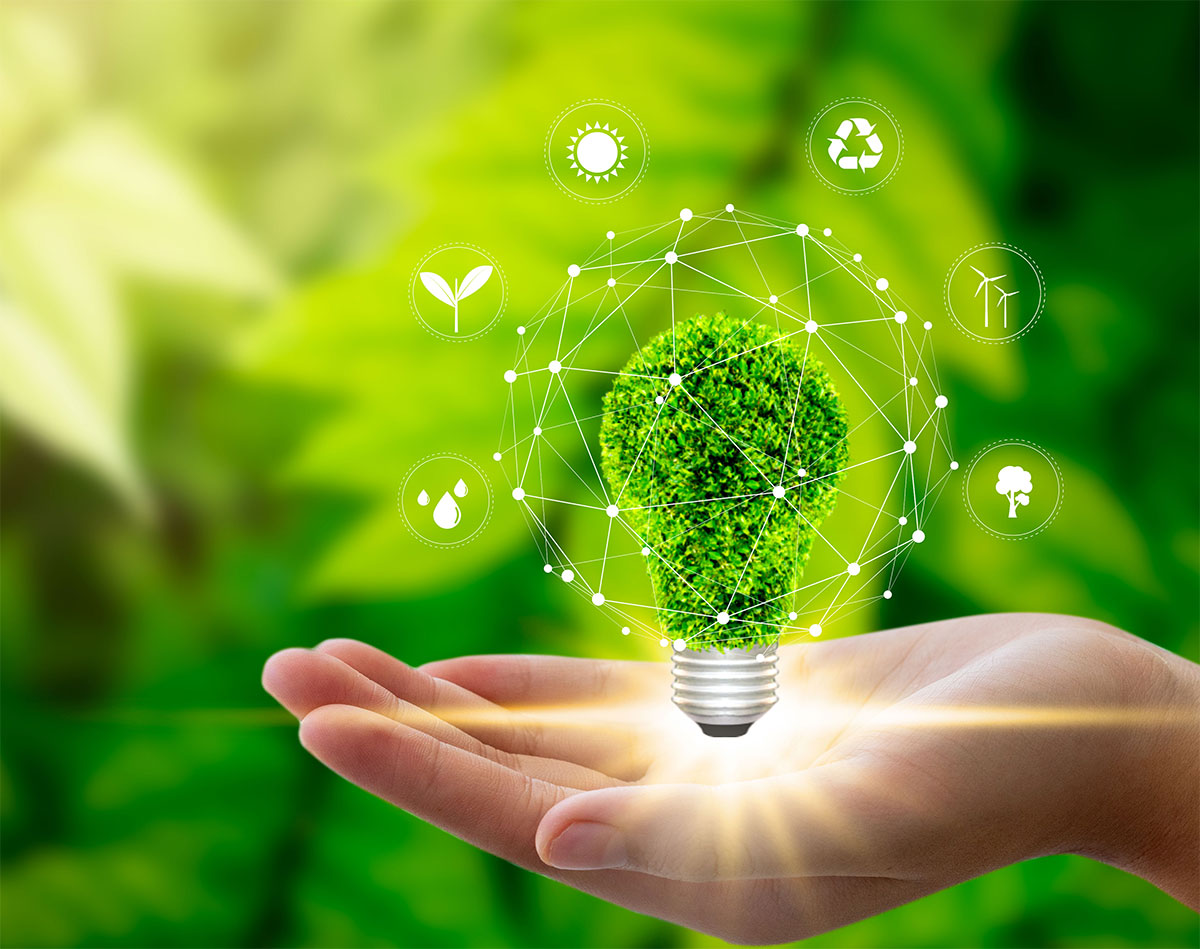 Environment & Sustainability
At Parkinson Builders Ltd environmental protection is an important part of our work, and we are committed to operate our business in a responsible way to preserve and enhance the world in which we live in. Controlling the impact of our projects on the environment is important to both ourselves and our Clients and we have a detailed Environmental Policy , with key objectives in place to improve our overall environmental performance.
We are an Associate member of IEMA – Institute of Environmental Management and Assessment and are committed to moving towards a truly sustainable business.
Environment & Sustainability Cont…
Through our purchase of greener vehicles, minimising/eliminating waste to landfill, local sourcing of materials and our labour we continue to move forwards in this important area.
We are currently working towards obtaining ISO 14001 accreditation in the next few months.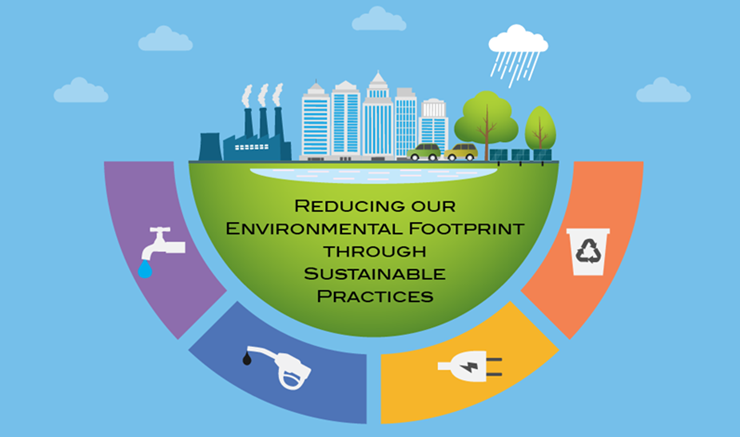 Equality & Equal Opportunities
Parkinson Builders Ltd is committed to encouraging equality and diversity among our workforce, and eliminating unlawful discrimination.
We encourage applications from all aspects of our community and do not unlawfully discriminate because of the Equalities Act 2010 protected characteristics of age, disability, gender reassignment, marriage & civil partnership, pregnancy, race, religion or belief, sex and sexual orientation.
We recognise the importance of investing in our workforce. We deliver training and provide the resources to help all our staff develop their skills and achieve their potential without discrimination.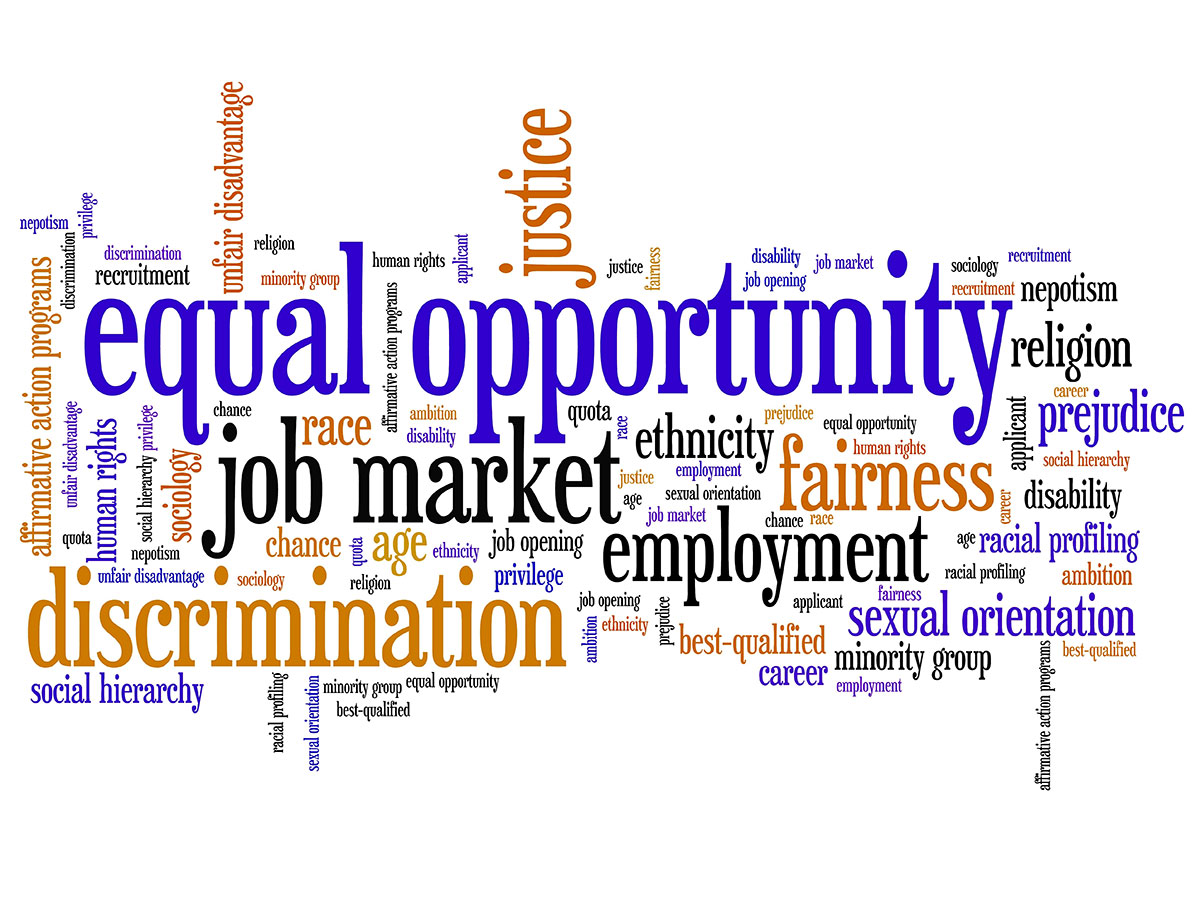 We offer employees clear & fair employment terms and ensure all our staff are treated with respect and without the threat of sexual, physical or mental harassment in the workplace.
Health & Safety
Parkinson Builders Ltd is committed to providing a Safe Place of Work and it is our role to ensure that promoting and continuously improving standards of Health, Safety, Fire prevention and Welfare fulfil this commitment.  We produce detailed Construction Phase Plans ensuring full compliance to CDM 2015 regulations on all projects.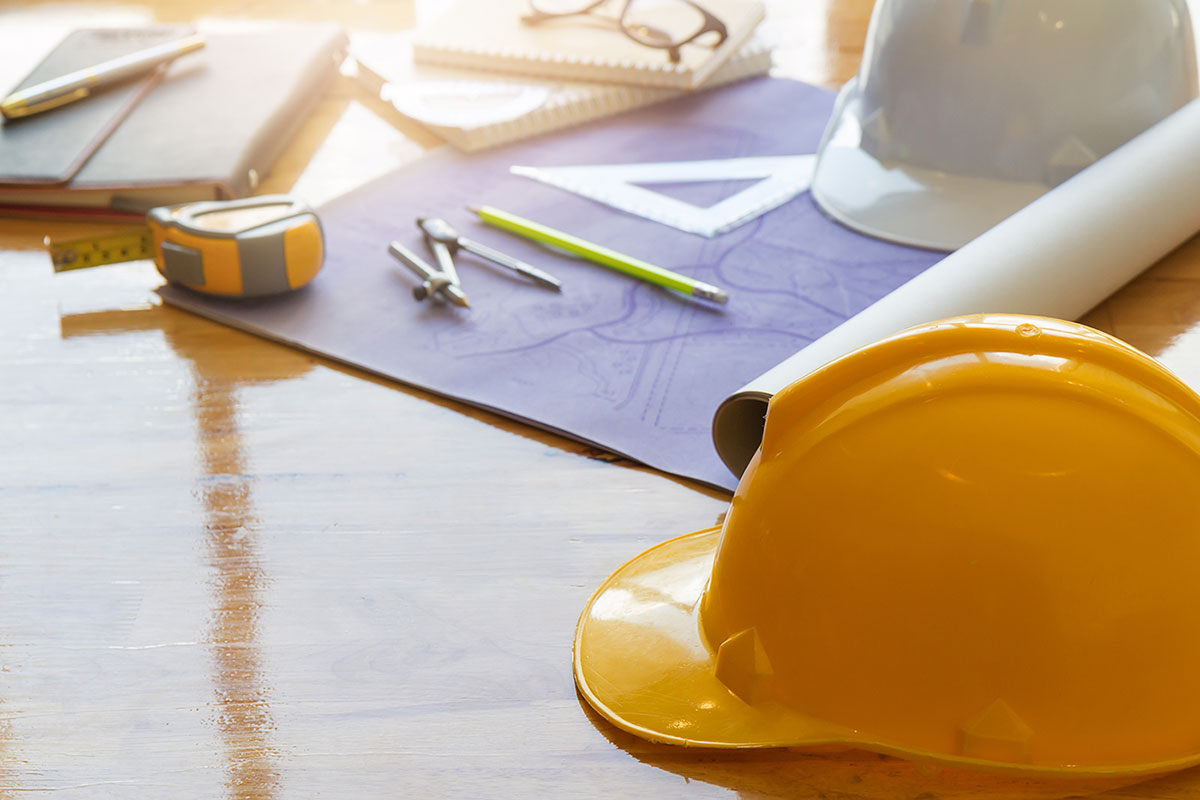 We have a detailed Health & Safety at Work policy whose key objectives are to:
Promote high standards of Health & Safety

Provide adequate training to its employees with regard to Health & Safety.

Monitor, review & continuously improve its methodology and implementation of Health & Safety legislation.

Communicate with its employees on Health & safety Issues.
Accreditations
Parkinson Builders Ltd are all highly trained and skilled and have the relevant qualifications to enable them to work safely and to a high standard.